Roofing Services
Serving the Anderson, South Carolina Area
"Quality Roofing & Repairs - Pay Nothing Until The Job is Done"
At American Renovations LLC, we know choosing a roofing contractor is a tough job. We make it easier. Simply pick up the phone and call! We'll be happy to answer any and all of your questions, and if you are ready to move forward, we can provide a free quote. We proudly serve Oconee, Stevens, Franklin, Anderson, Pickens, and Hart Counties.
---
Call for a FREE Quote
---
Fair Play's Roofing Experts
For homeowners looking for residential roofing, American Renovations LLC's trained roofers have years of experience in doing the job right. If you are experiencing problems with missing roof shingles, hail damage, wind damage, a leaking roof, leaking around skylights, or any type of storm damage, we can handle it!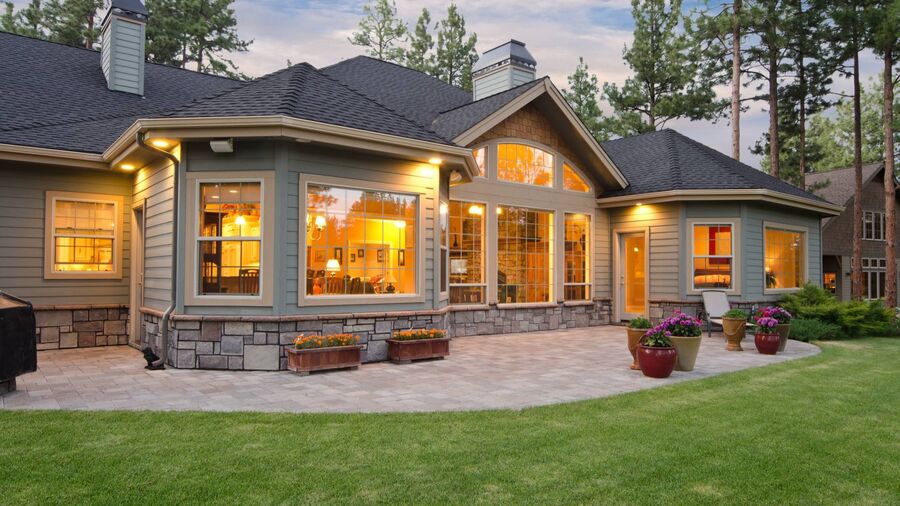 The dependable crew at American Renovations LLC is certified in the safe replacement and installation of roofs. Our goal is to provide top-quality roofing materials and the most professional service in town. We do this by never cutting corners and installing high-quality products and hiring South Carolina's most talented roofers. Call (864) 613-6912 today to discuss replacing your roof.
It is vital to have your roof repaired when need be before the problem becomes worse and too overwhelming to manage. Water seepage can cause mold and mildew damage, which becomes not only a structural problem but a health issue as well. Several types of problems may require you to have your roof repaired, such as damage from hurricanes, damage to shingles from high winds, leaking, and more.
---
Call for a FREE Quote
---